GMSV new & used car sales
Col Crawford GMSV dealer Sydney
At Col Crawford GMSV it is our objective to ensure that you receive only the finest ongoing service throughout the ownership of your vehicle.
With departments in GMSV sales, service, parts & accessories, finance and used vehicles, Col Crawford Lifestyle Cars is here to meet all your GMSV needs.
501 Pittwater Road, Brookvale NSW 2100
Proudly family owned and servicing Sydney's Northern Beaches community for decades, we are passionate about what we do. The secret to our success is premium service and outstanding prices, so please call or visit our GMSV showroom and experience the difference for yourself!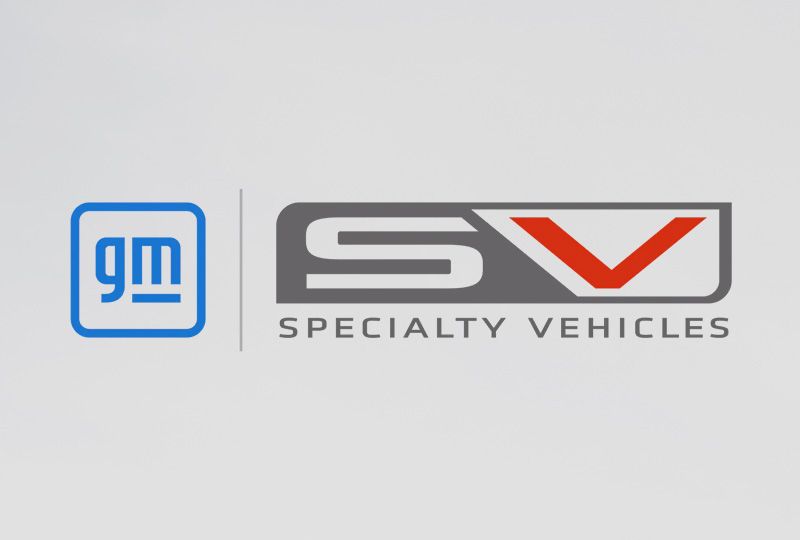 Michael Cook

Had my Clubsport serviced at Col Crawford this week, outstanding customer service and advice from Alf. I won't be going back to my old dealer.

Sue Quarford

Great, helpful staff. So many nice cars to choose from! We always have great faith in the quality of their cars.

Graham S

We have a 2016 Hyundai Accent, bought new from Col Crawford Brookvale. It developed a radio reception problem. Col Crawford Hyundai and in particular, Joshua Blount, took on the problem. A new radio was fitted and we are happy customers. I can recommend Col Crawford Hyundai for their excellent customer service.

dianne admire

Jacob McPeake made our car buying experience 100% awesome. It was a McPeake Experience! Look, nobody looks forward to going to a car dealership. But after you work with Jacob you will have an entirely new idea of how car buying should be. He is super knowledgeable, incredibly professional, thorough, and friendly. He gave us all of the info we needed to make the decision between a couple of different cars we were considering, even those not sold at his shop. He encouraged us to look at everyth...

giancarlo domenici

My experience with the col crawford holden,has been amazing,after that my hyunday brokedown i was desperate, being the weekend and my 50th anniversary,walked in the sales yard , met a perfect gentleman(Antony) that could not do enough to help ,he loaned me a car, than Mason of the service department same,that is why Col Crawford got my5stars

Hugo Rydberg

Didn't have the security code to my radio, but they fixed that problem for me for free, really helpful staff:)

SEHGAL SERVICES

All staff at Col Crawford are great to deal with,,,, Thanks so much to Simon & Ben for everything,,,, Hope to see you soon guys,,,, Thanks Again.