Welcome to self-service finance pre-approvals
Matching you to your most suitable lenders, with personalised quotes, showing your weekly repayments and rates. Once you've selected your preferred lending option, you can even complete a full finance application, right here. No need to go anywhere else.
*Credit score safe for finance pre-approval. Once an application is sent to a lender, a full credit check may take place.
Easy, Fast, and Accurate Finance Pre-Approval
Simply self-serve your own finance in 4 easy steps
Quick Calculator
Instantly calculate your loan options with our smart online calculator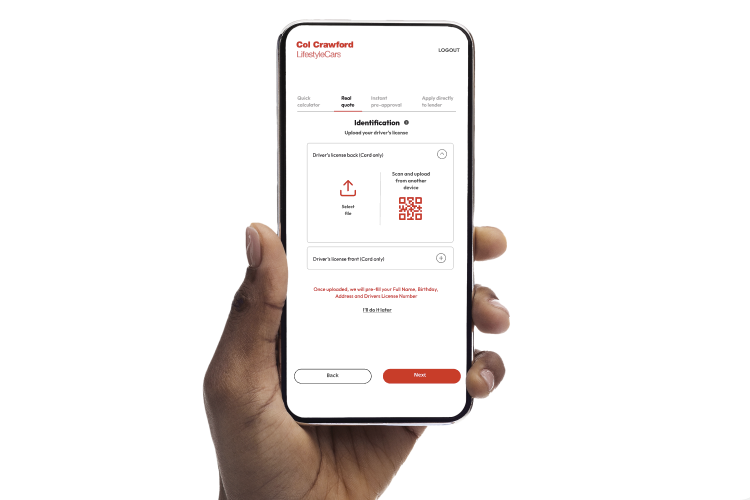 Real Quote
Instant Finance Pre-Approval with no impact on your credit score.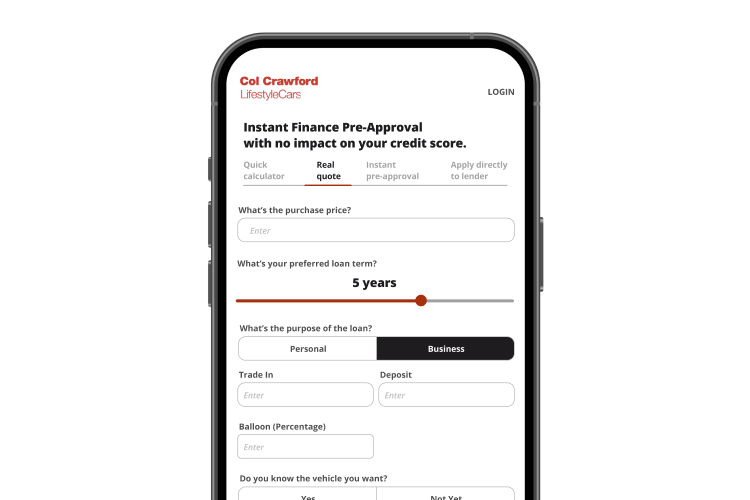 Instant Pre-Approval
Our powerful lender matching engine will match you with suitable lenders with 95% accuracy.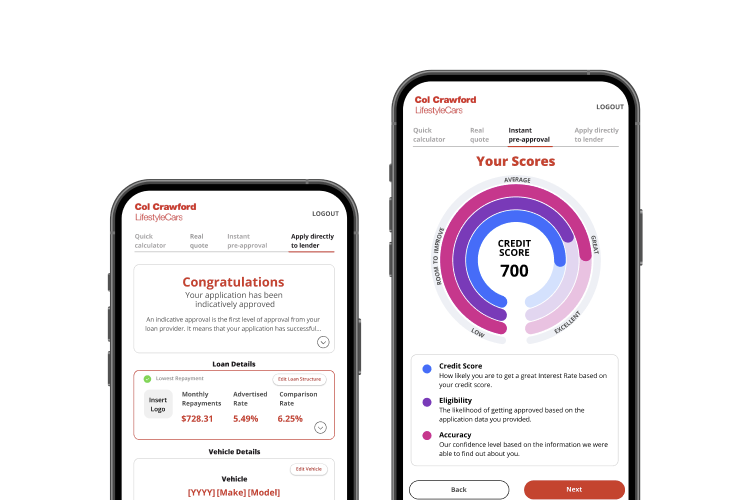 Apply to Lender
The fastest ever finance experience! Col Crawford's Quick Apply supports direct-to-lender submissions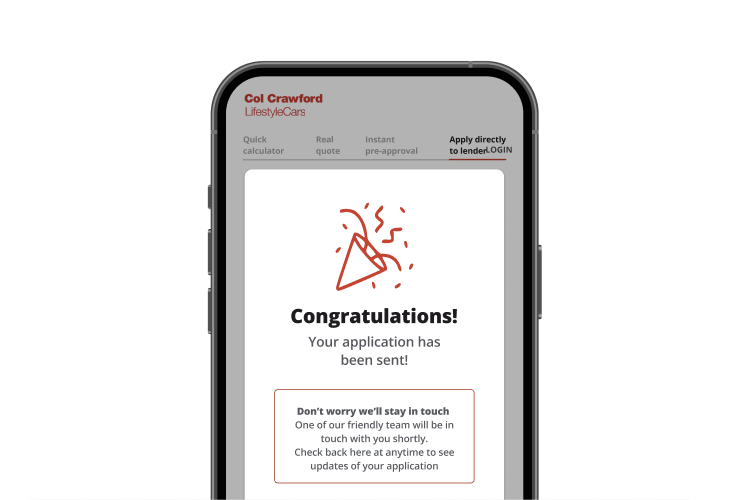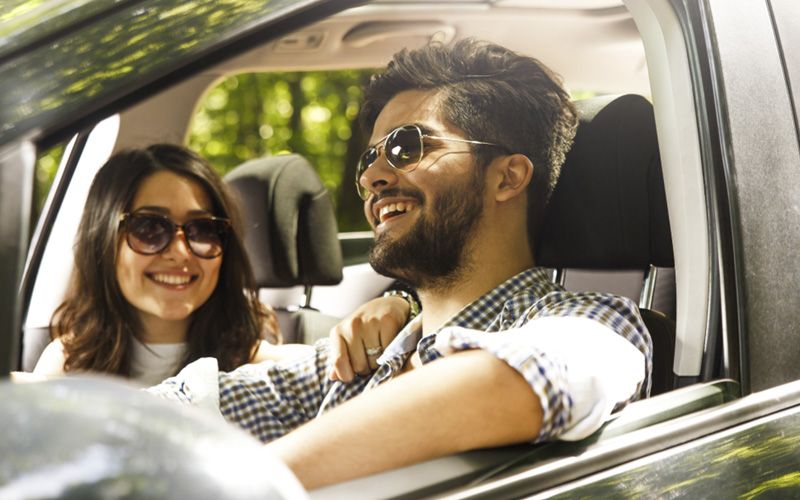 Consumer loans
The ideal choice for vehicles predominately for personal or domestic use.

A personally tailored loan with a choice of a one to seven-year term.

Fixed repayments for the agreed term of the loan, protecting you from repayment increases in a changing interest rate environment.

Convenience of paying your loan either weekly, fortnightly or monthly.
Commercial loans
An asset loan is designed to provide flexibility for people in business while the vehicle remains an asset of the business.

Offers the certainty of a fixed interest rate, over a choice of terms from one to five years.

Convenience of paying your loan either weekly, fortnightly or monthly.

Ability to reduce the amount financed through trade-in and/or cash deposit options.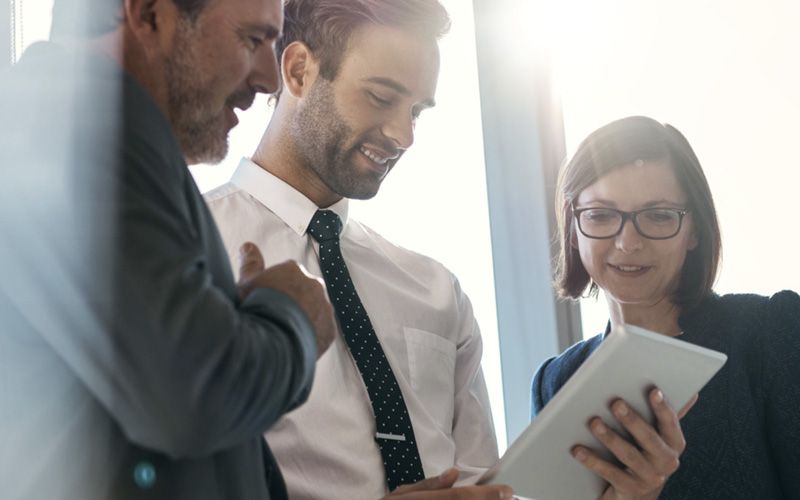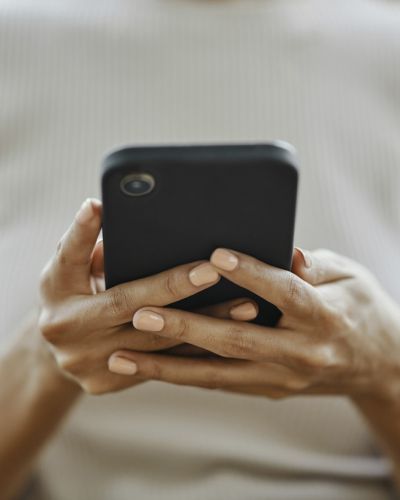 Your convenience
You can self-serve a finance pre-approval wherever and whenever you want, 24/7. Whether you're in the dealership at midday, or in bed at midnight. It's all totally up to you.
Your pace
Whether you want to zip through the process in a few short minutes or simply take your time, you dictate the pace. You can even stop halfway through and come back to it later on.
Your choice
The finance pre-approval web application uses algorithms to instantly deliver tailored results based on the details you add. You can then choose the option that best fits your needs.